Didn't Make It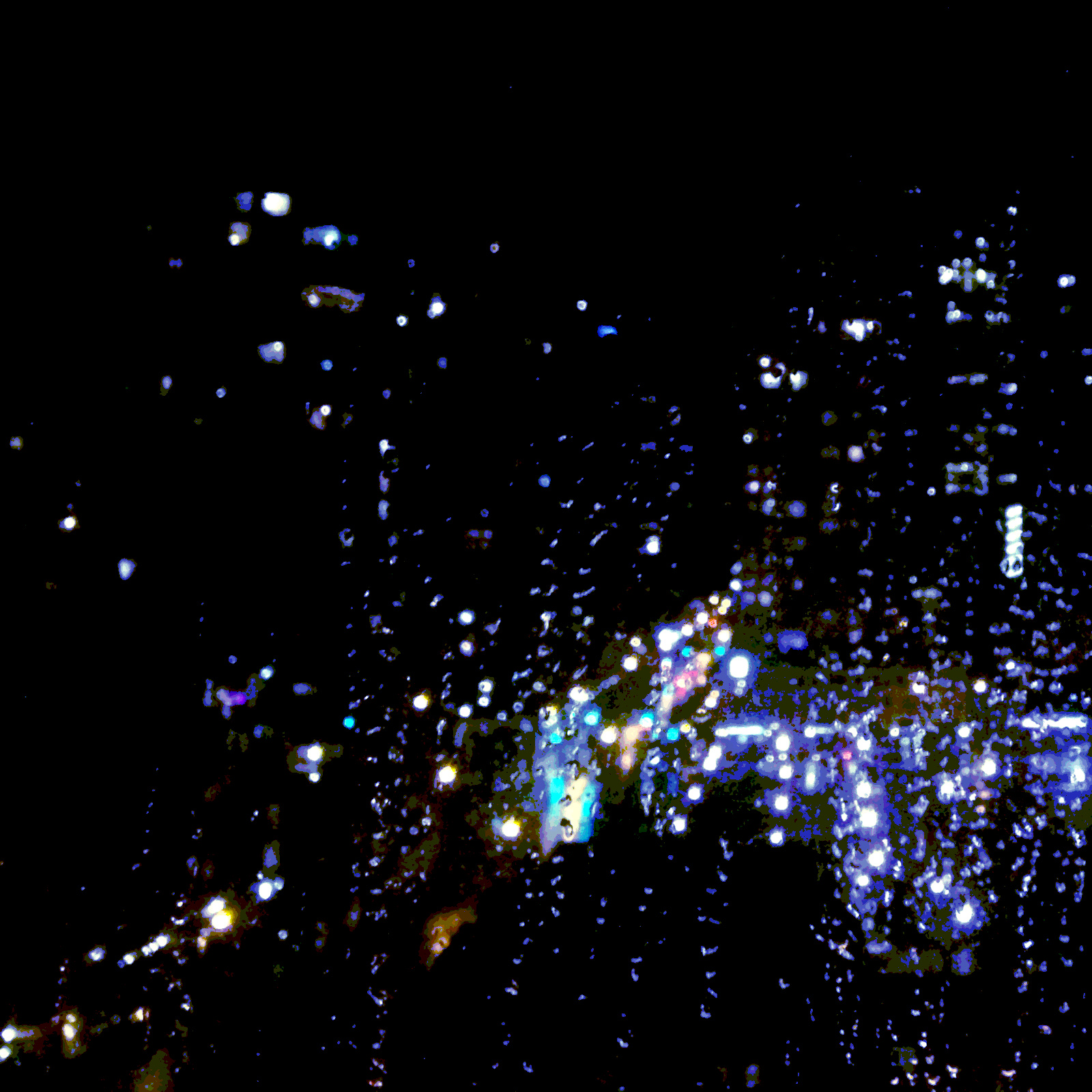 3:15am, you sit at a dive bar.
Raindrops race down the window glass,
an off-the-rails jazz quartet plays for nobody in particular,
your whisky glass is empty again.
Today wasn't your day,
You don't even feel like fighting anymore,
it all seems so pointless now,
if only…
Suddenly
between the streams of rain
through the window
you see your first love crossing the street.
You jump up to leave
Look closer
Is this really her?
Just as you confirm it is,
she gets in a car that pulled over,
its taillights leave a myriad of blurred red spots
on your numb face.
Music Attributes
Duration: 03:58
Key: c-minor
Tempo: 88bpm
Genre: jazz electronica moog analog
Mood: hopeless
Instruments: pianoteq sax