#Releases
Music released as RPLKTR you can find on streaming services.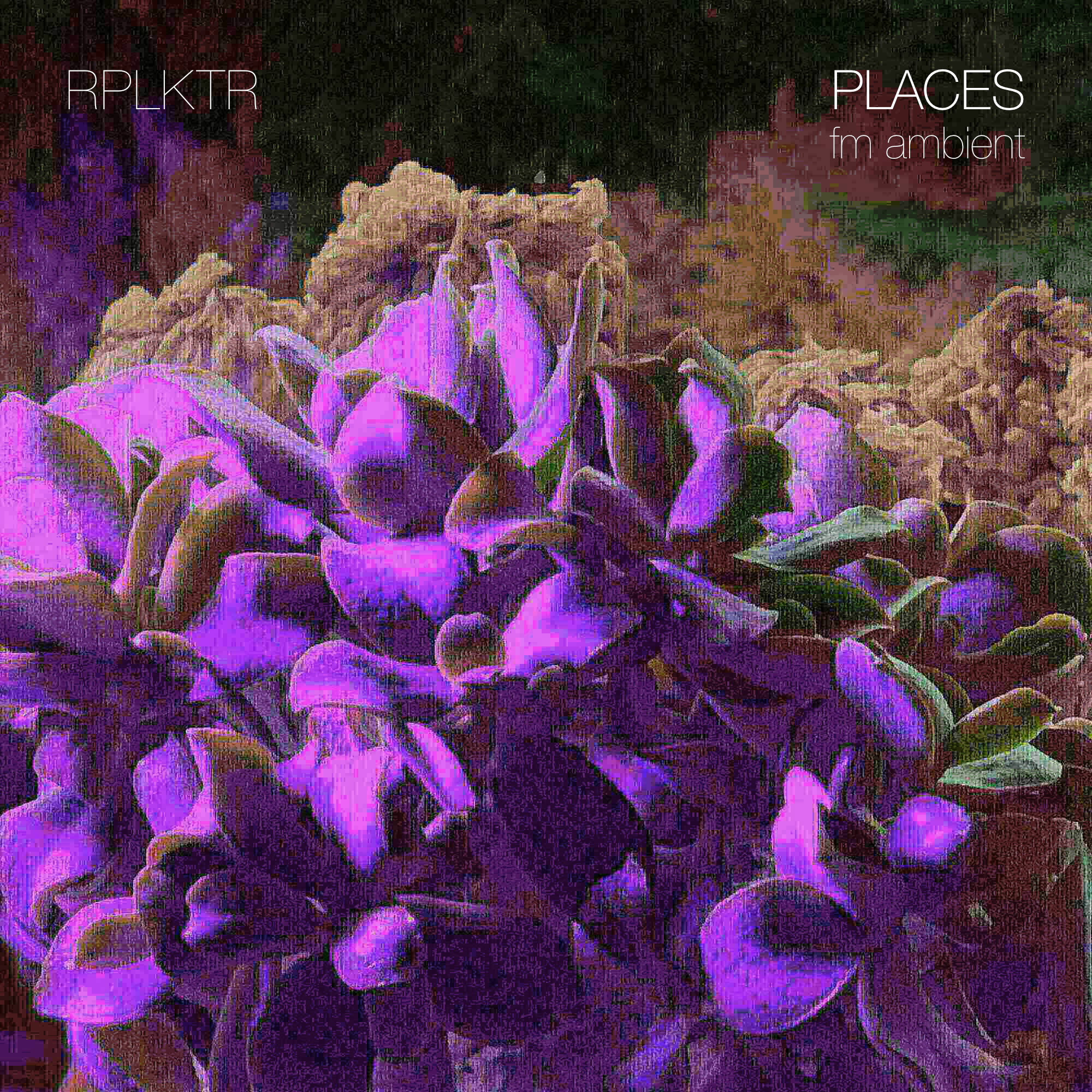 Places: FM Ambient
This EP uses Polyend Medusa's digital FM synth engine to channel a unique combination of nostalgia, yearning, and calm focus. Featuring a single synthesizer, "Places" presents a variety of sounds that aim to be neither retro nor futuristic. Instead, it hopes to present itself as timeless: an artifact from a gap year when the world stood still.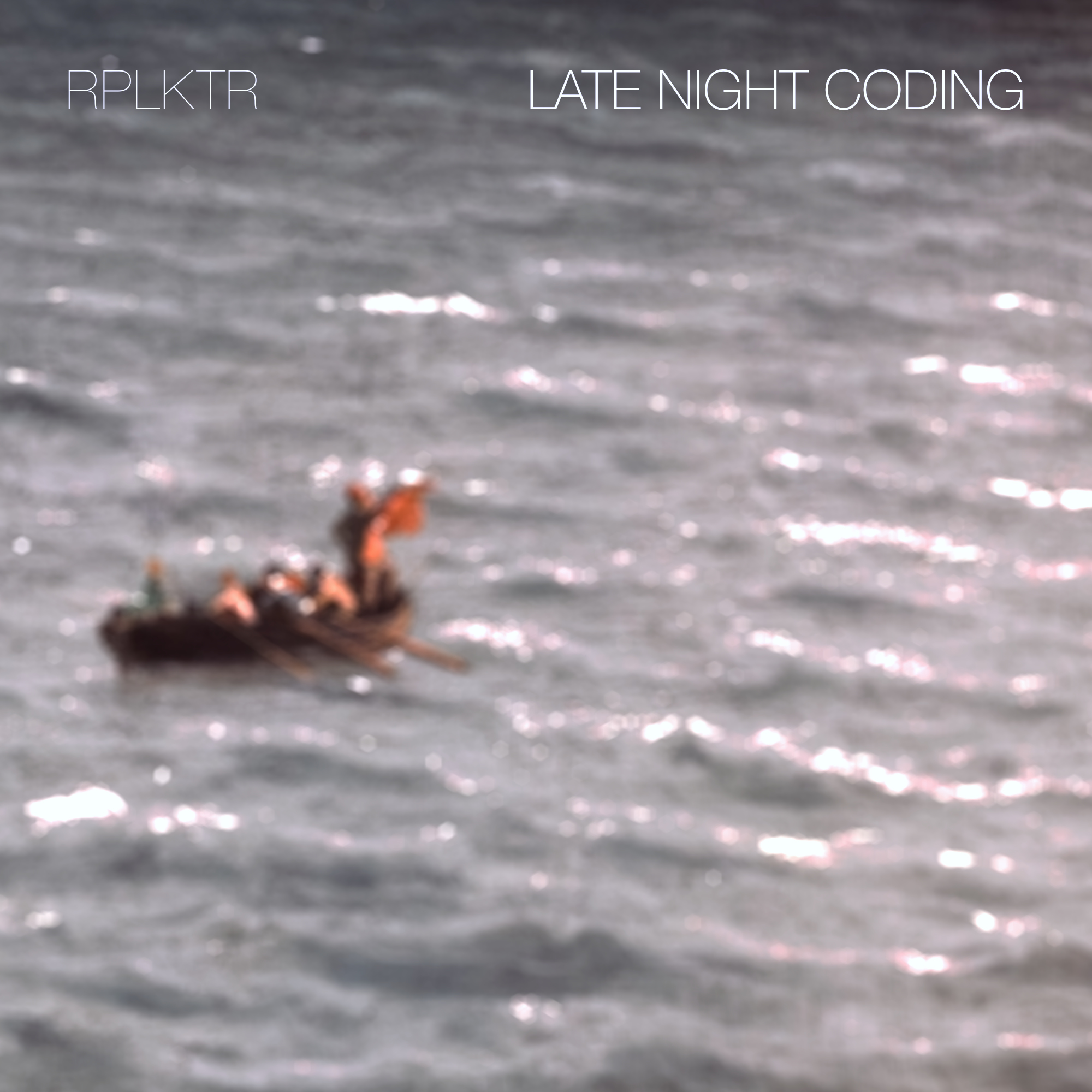 Late Night Coding
A subdued single heralding an ambient EP produced entirely using a single hardware digital FM synthesizer, the Polyend Medusa. The B side is a remaster from my back catalog.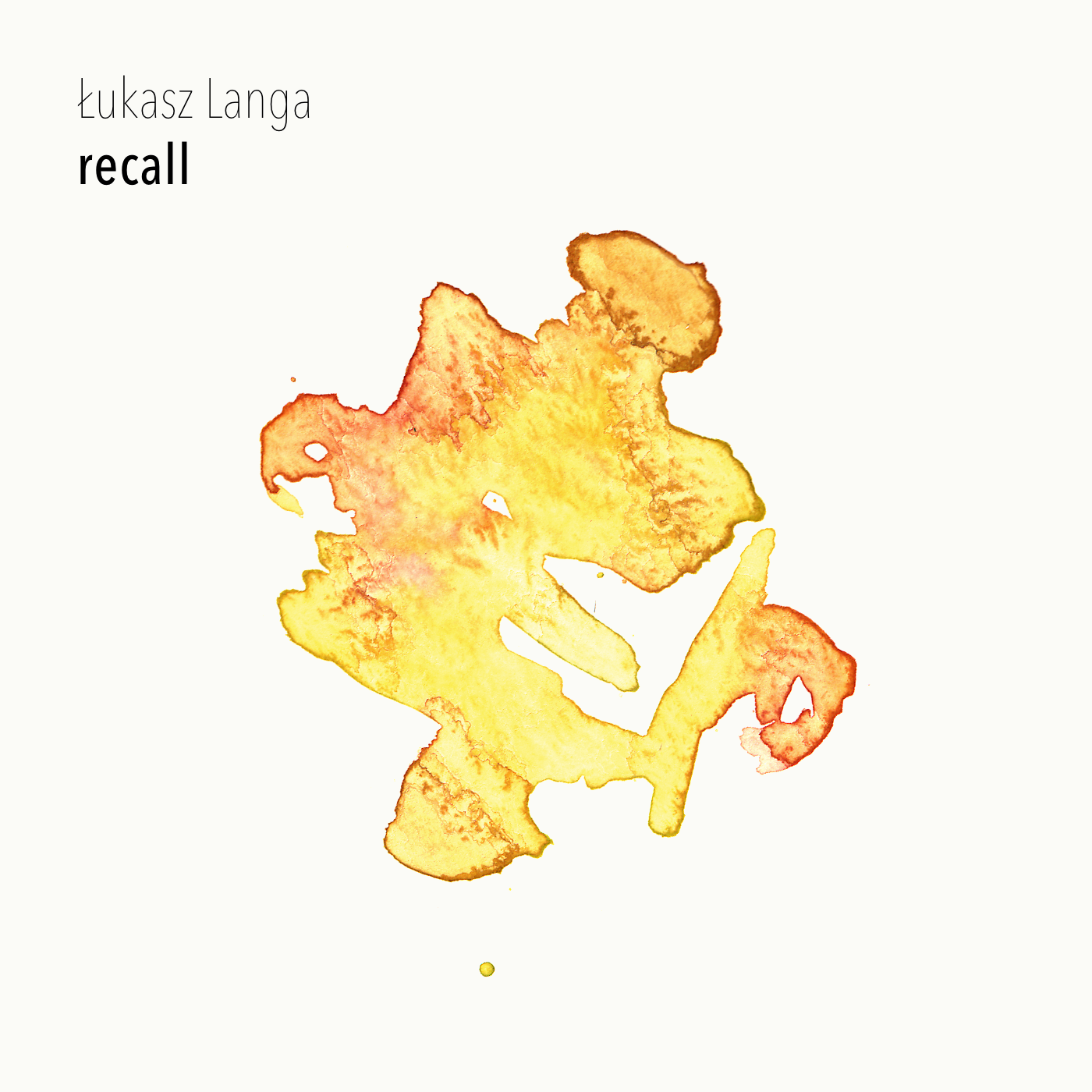 recall
Released back in 2015 under Łukasz Langa's given name, "recall" is spiritually the beginning of the RPLKTR project. It's a carefully crafted ambient soundscape that rewards attention but does not require it.