Epitaph
In 2010 I met Mick Moss, the founder of the UK dark rock band Antimatter. I prepared a rework of "Epitaph", a popular track of theirs for their anthology "Alternative Matter".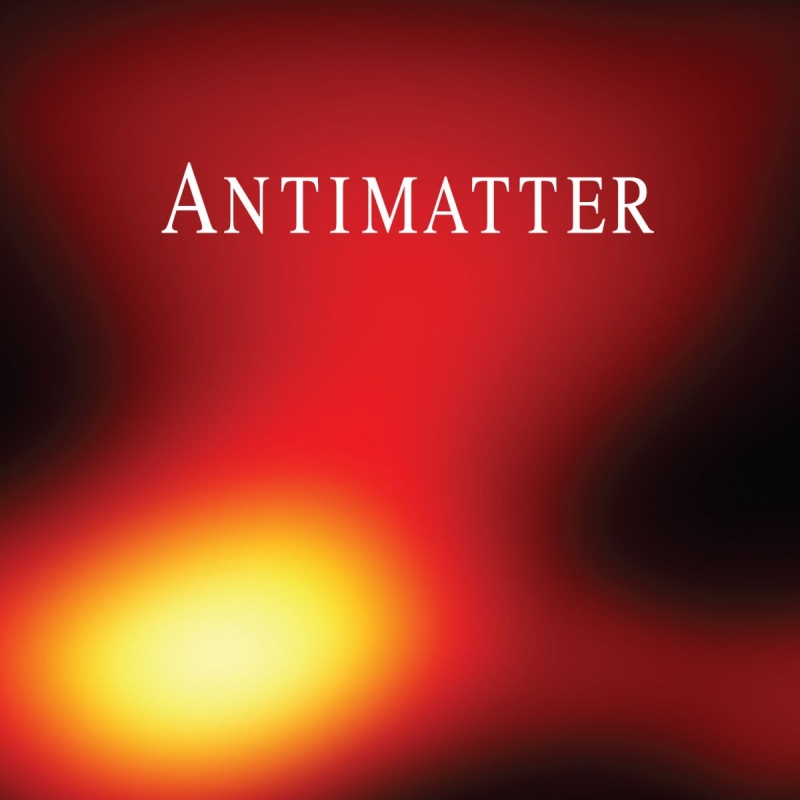 Mick recorded new vocals for this version, as the rhythm is changed compared to the original song. He decided to exclude the titular closing phrase in this version:
It's somewhere, hidden from view
A portrait, an epitaph…
The absence of it bothered me initially but I grew to like it.