Main Menu
This piece could easily belong in a '90s-style video game. In fact, the structure of "Main Menu" was specifically chosen with this use in mind. The tune was composed on the Dirtywave M8 Tracker, another vintage-inspired piece of tech. The B side is a remaster from my back catalog, a pair of analog Moog synthesizers dismantled and reassembled digitally with chiptune-like loop glitches.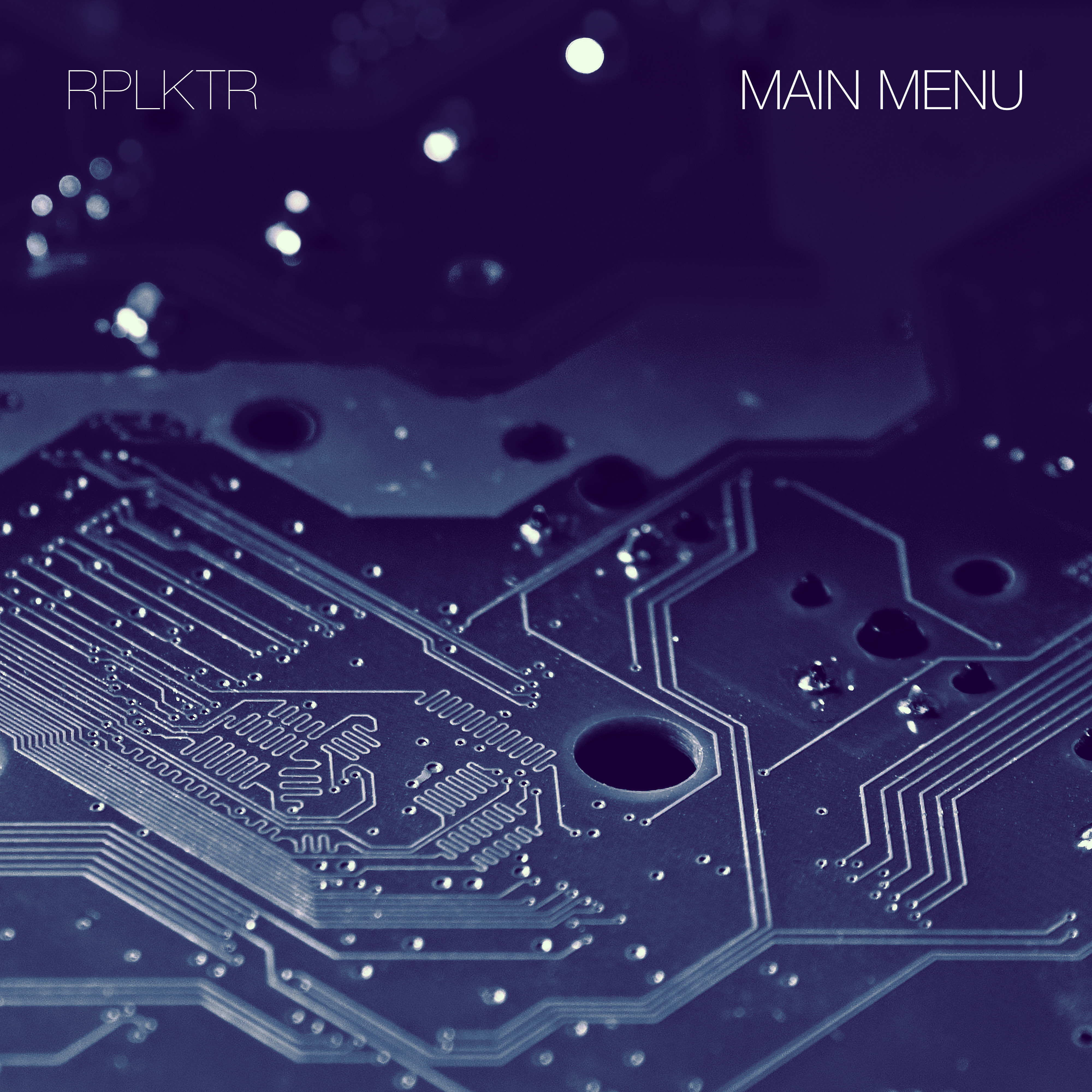 Tracklisting
| | | |
| --- | --- | --- |
| 1. | Main Menu | 4:44 |
| 2. | Outrage | 4:53 |
Listen
Liner Notes
Recorded using MOTU Ultralite AVB, produced in Ableton Live.
Main Menu
Press any key to continue.
108bpm, C-minor, 4/4
Produced by Łukasz Langa in Poland, late 2021.
Outrage
Somehow we manage to make everything into an arms race.
72bpm, C-minor, 4/4
Originally composed by Łukasz Langa in California, May 2016. Remastered and remixed in Poland, late 2021.
---
Item #: DIVZERO5